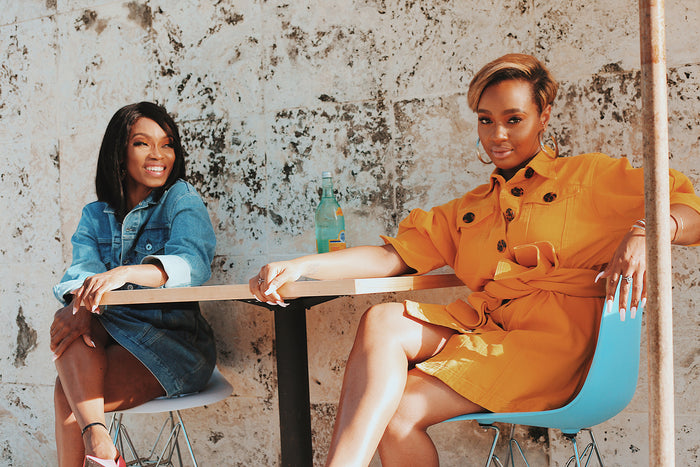 We would most likely be described as feminists, independent, millenials...We apparently get triggered by everything, so let's discuss it.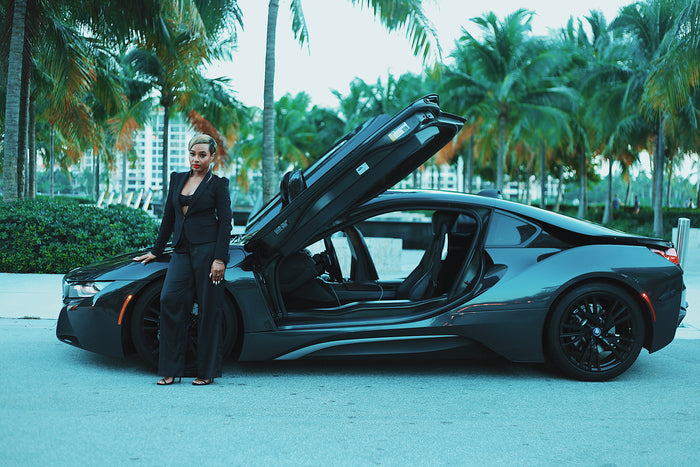 Women must contend with a wide range of challenges in business. Here are some of the challenges women encounter – and some of the larger-than-life female entrepreneurs who overcame them.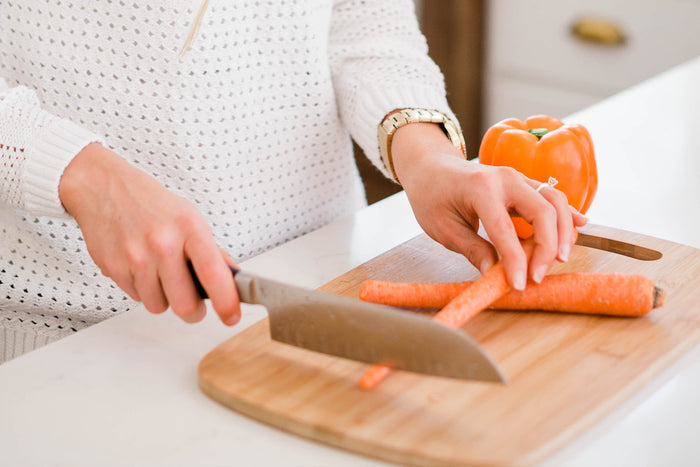 I've gone through my fair share of gut issues experiencing: gas, severe bloating, heartburn, constipation, weight gain, acne, eczema, food intolerance, and sleep disturbances. I feel your pain. It's not fun, but there are ways to improve your gut health naturally and kick those symptoms to the curb.